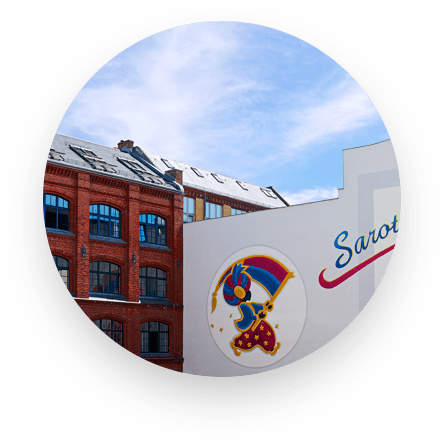 Our story
Our story began with a problem that we just couldn't stop thinking about: a friend of ours suffered from severe hair loss from a young age, and would stand in front of the mirror every day torturing himself about his appearance. He grew increasingly unhappy as time went on. After trying all kinds of shampoos, hair powders, wigs, strong medications and two failed hair transplants, at the ages of 19 and 22, our friend – deeply frustrated and seeing no hope of a satisfactory solution – resigned himself to his fate.
Some time later we happened across a new treatment called scalp micropigmentation, which at the time was only available abroad. It was a solution that didn't promise miracles, but which was capable of concealing hair loss easily and effectively. During a long period of extensive research, which involved making lots of enquiries with German tattooists and permanent makeup artists, our questions about scalp micropigmentation were mostly greeted with mild amusement. One permanent makeup provider, however, looked at our research into scalp micropigmentation and was won over by the idea. Feeling optimistic, the provider agreed to carry out the treatment. The result, unfortunately, was a complete disaster – appearance-wise, at least – and had to be removed via painful laser treatment over the course of a year.
After that, it was clear to us what the solution to the problem was, but we couldn't achieve it with the help of existing providers. The only option was to do it ourselves! After many attempts, we performed the treatment ourselves for the first time. And we weren't the only ones who were happy with the result: at last, our friend was smiling again. It was a long time since we'd seen him smile like that. And it was that smile which motivated us, in 2013, to make a decision: we were going to give other people suffering from hair loss the chance to benefit from scalp micropigmentation too.
Ever since then, as the first German provider of the procedure, we've been offering high-quality scalp micropigmentation at our Berlin studio in the historic Sarotti Höfe.
Our studio
Our clients' wellbeing is our top priority. To us, this means not only providing first-class treatment but also making sure that every aspect of our studio is perfect – right down to the tiniest detail. Our premises are furnished to the highest standard with the latest equipment. Hygiene and cleanliness are of paramount importance. Pleasant music, a warm welcome and expert advice help you relax the moment you step through the door, making you feel right at home with us.
For your comfort, we always have a range of snacks and drinks on offer. And with our free selection of toiletries, you can stock up on all the supplies you need. Enjoy a holistic experience that serves as the perfect complement to your scalp micropigmentation treatment, and will always leave you looking forward to your next session with us.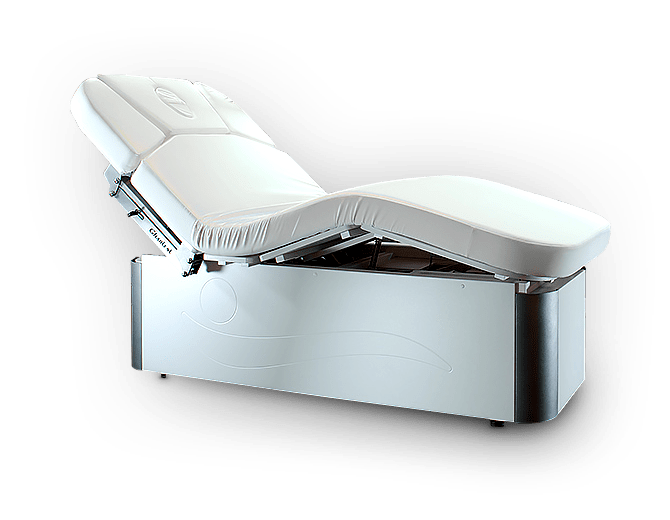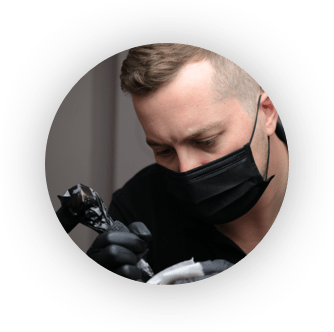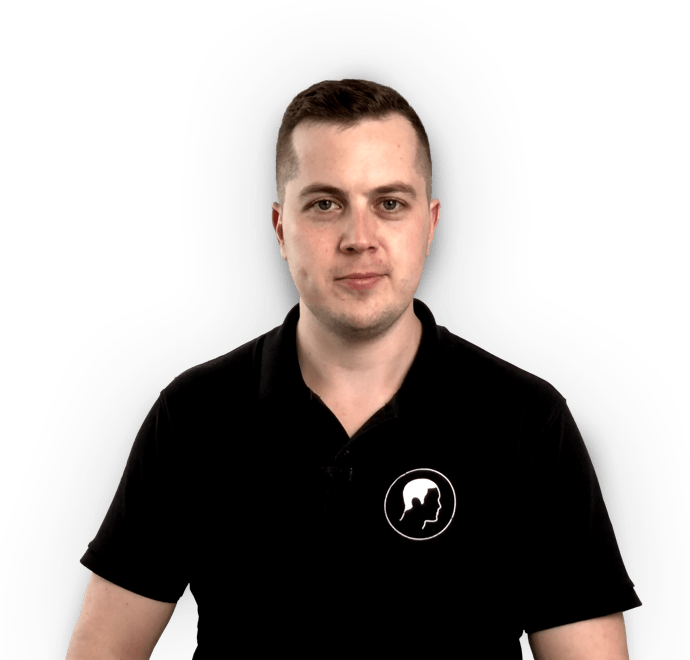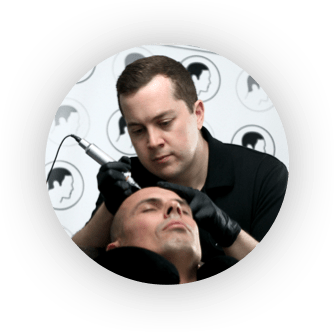 Our micropigmentation practitioner
If you want your scalp micropigmentation done to the highest standard, there's only one question you really need to ask: "Who will my micropigmentation practitioner be?" Here at Modern Hair Loss Solution, we're proud and delighted to reply: "George Sawadowskij." George has been with us from the start, and always gives 110% when it comes to creating your new look. The many years he's spent exchanging ideas with top international micropigmentation practitioners, but also his unwavering commitment to achieving better and better results, have made him the longest-serving and most experienced scalp micropigmentation practitioner in the whole of Germany, Austria and Switzerland. His work speaks for itself – which is why we put so much time into producing our pioneering livestreams. We offer complete transparency to help us win your trust.
Our philosophy
"Modern scalp micropigmentation – perfectly performed." That pretty much sums us up.
We're the first company in the whole of the German-speaking world to specialise exclusively in scalp micropigmentation. Our aim is to deliver no less than consistently outstanding results. We were the first in Germany by many years! We've never been beauticians, tattooists or permanent makeup artists. Right from the start, we've focused exclusively on providing our clients with the perfect scalp micropigmentation. We're a byword for guaranteed customer satisfaction with every procedure we perform. And that will never change!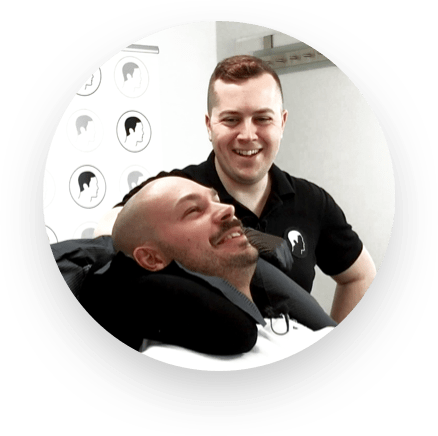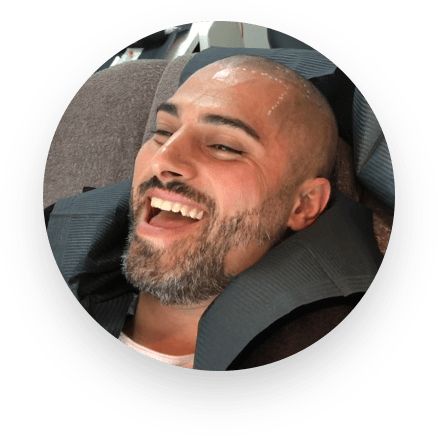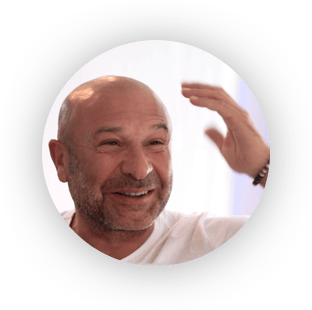 Thousands of successful sessions!
Since 2013 we've focused exclusively on scalp micropigmentation, making us the oldest and most experienced provider in the whole of Germany, Austria and Switzerland. Our clients really appreciate being in the hands of a true professional. And we work hard to honour their trust each and every day!