Here's how it works:
For every client who has scalp micropigmentation with us following a recommendation from you, we'll give you a €200 voucher towards your next refresher session. The person you've referred will get a discount of €200 off their initial treatment.
Please make sure the person you've referred mentions your full name in order to activate the refer-a-friend discount.
And if you refer several people before your next refresher session, you can redeem several vouchers at once. For most of our clients, two or three referrals are enough to get one completely free refresher session. We advise booking a refresher session every three to five years, which gives you plenty of time to recommend us to your friends!
Refresher discount for you
Treatment discount for your friends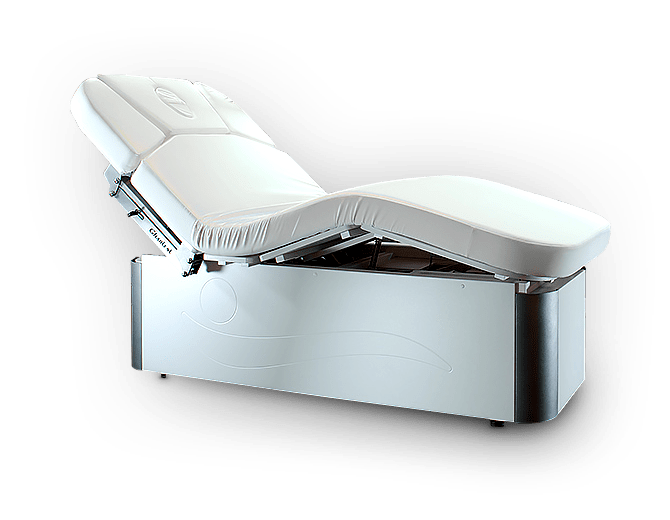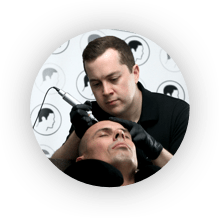 Is there a voucher code?
No! All your friend has to do is mention your name the first time he or she first contacts us!